Chloe
Concept Boards strategic brand content.


Publicis 133

agency




_

"LOVESTORY
project".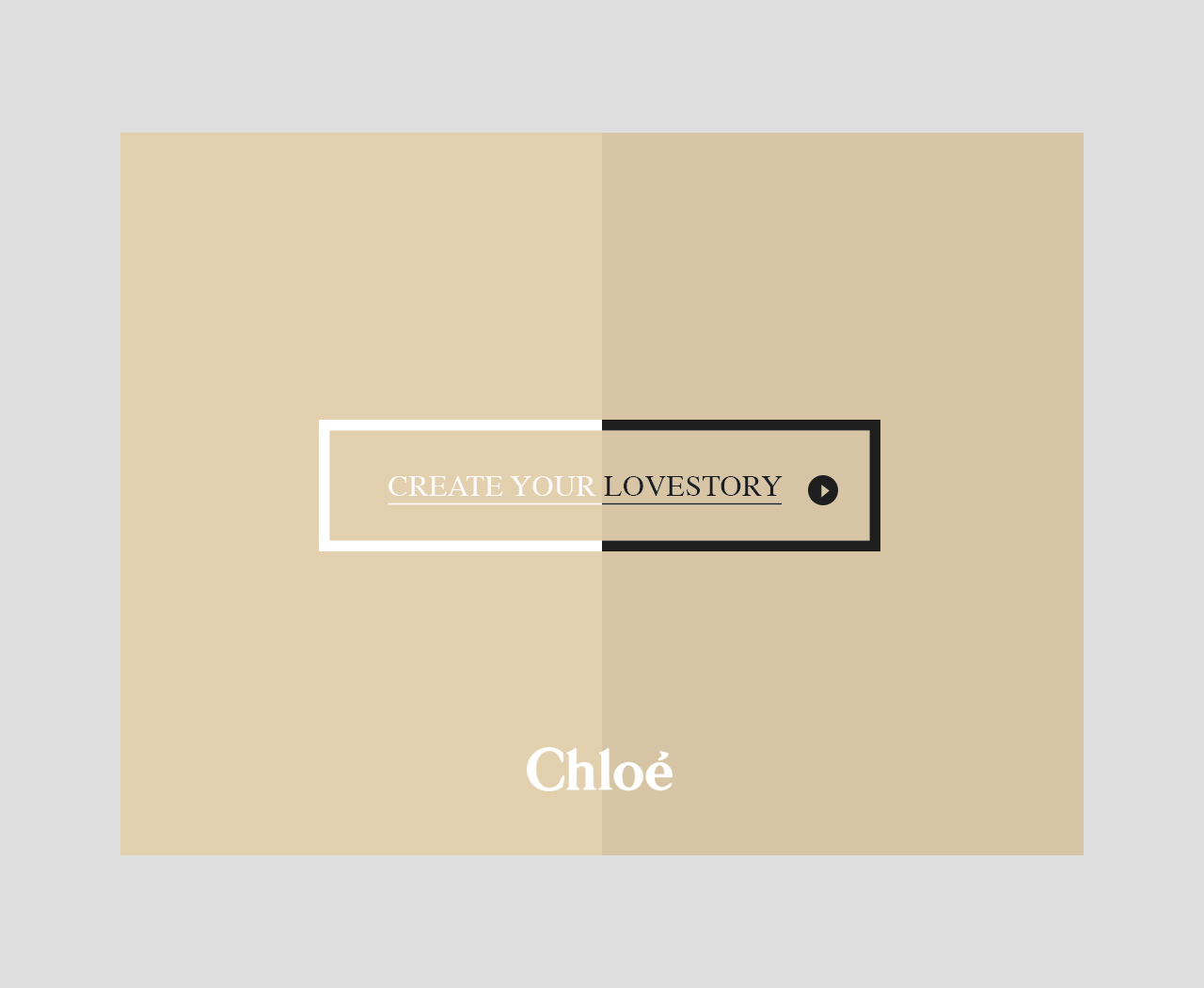 Visual creation of the "Lovestory" concept for the Chloe Lovestory digital Campaign. Encounter, genesis of a lovestory.
Intent mockups for the launch in wich each other half share in a single sentence the feeling they had... For a night, a day or for life.
Intent mockups for the campaign deployment: Create your own Lovestory as a couple and engage in the Gallery Lovestory Chloe.
Skills: conception - graphic design - moodboard - intent mockups.
-
LoveStory


Website Gallery
-
Create your own loveStory


And share it